The Organic Centre "Eco Senteurs" is a centre for environmental education link at the development of local villages.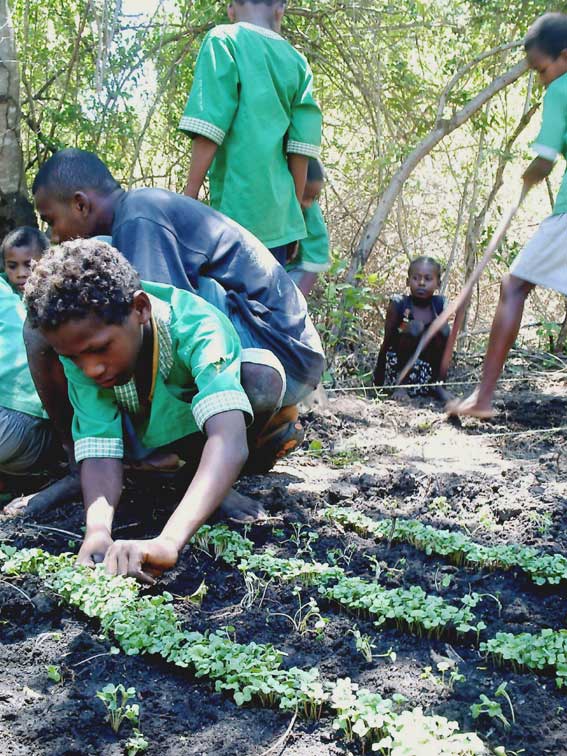 We make many work shop with the chidren of the school but with the adult and tourists too !!

The park have a breed of torttle to protect the Malagasy biodiversity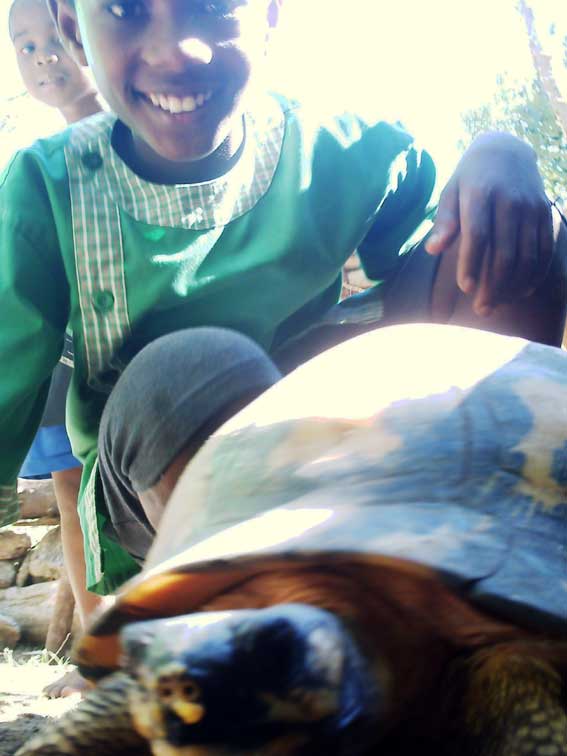 We manage work shop the wednesday and the friday !