We are particulary sensitive to sustainable development as far as our projects are concerned, either on a social, eudactional, sanitary or environmental level.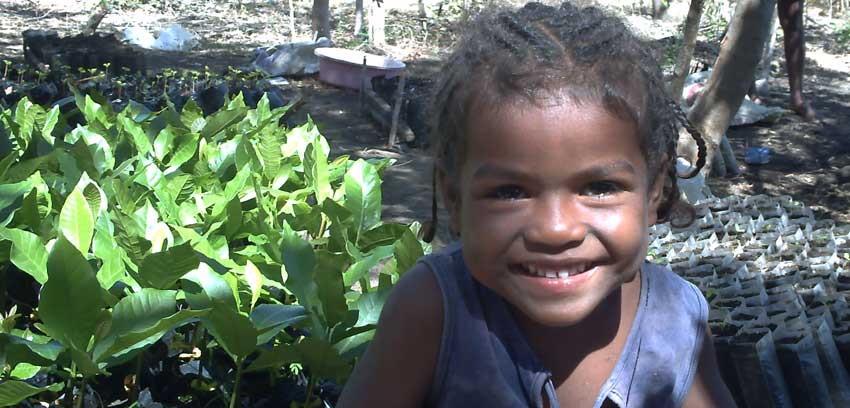 We manage The "Geckos from Diego" (GED), Environmental and Rock Climbing association, who organise the environment education with the village's people and discovery of climbing to protect the environment.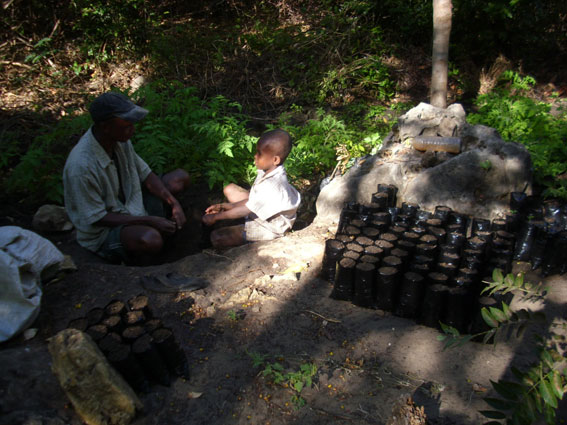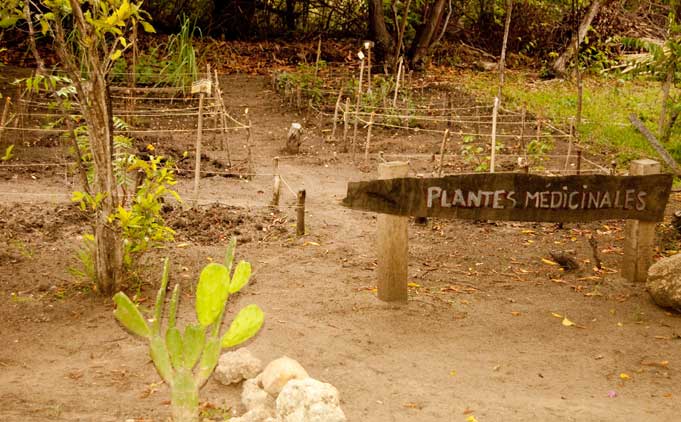 Diego's Geckos Association (GED) 26 rue Colbert BP 541 Antsiranana 201
Bank : BVG- SG
RIB : Code Bank : 00008/ Code Guichet : 00510 / Count Number : 05004005812 / RIB Key : 43 / IBAN : MG460000800500400581243/ BIC: BFAVMGMG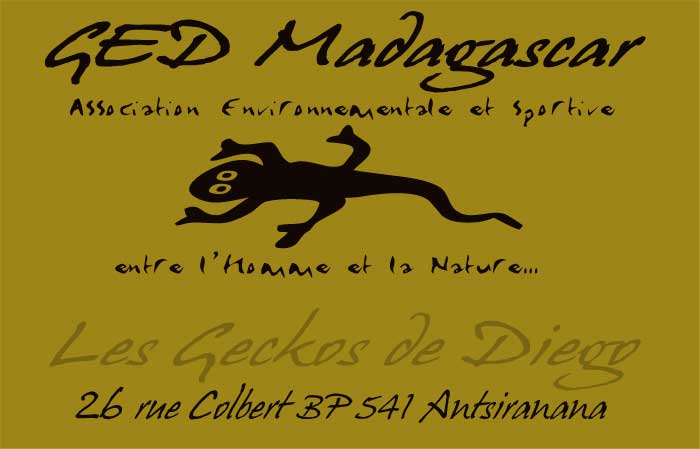 Climbing place at the association, meeting, informations contact us !!