Enter a wild world where birds are not afraid of man yet !

Some endemic species are so easy to approch that you will be surprised !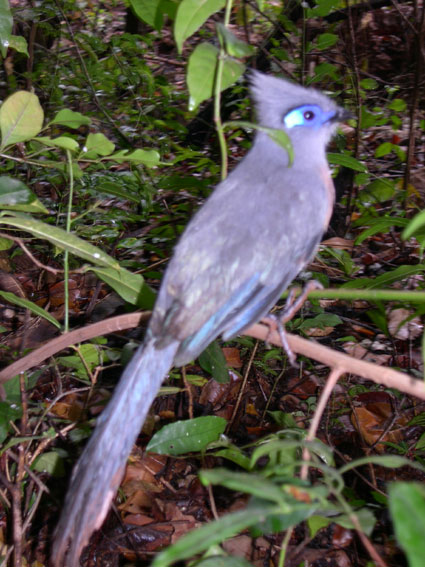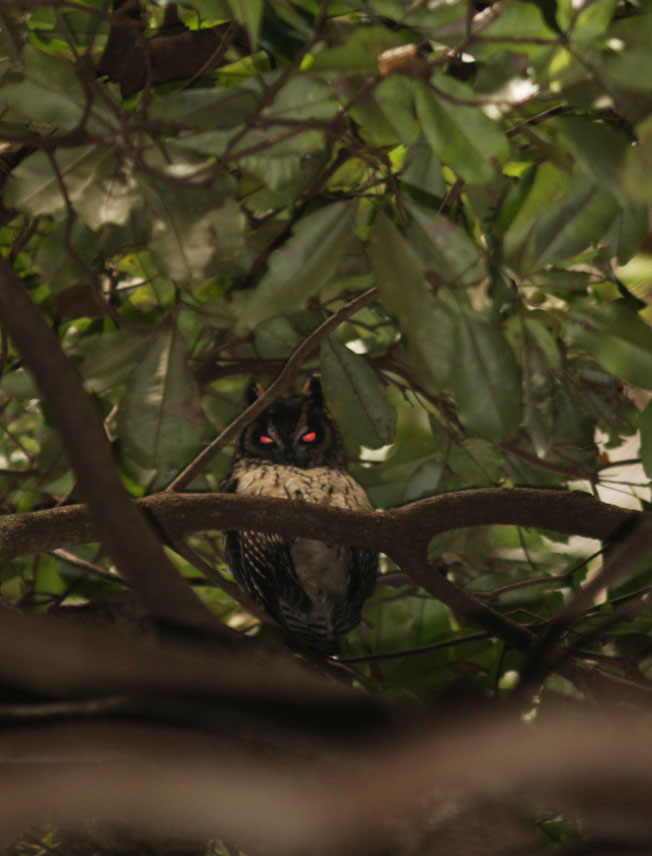 Jungle Park put forward bird watching as much for the children of the village than for the visitors of the camp.

Some watching spots have been arranged, and the bird are fed regulary to attract a more important number of wild birds.
There you will be able to watch a glimpse of parrot, sinning Martins, cardinals, tisserins, fody mena, drongo, cougual…
Our guides will tell you the legend of these birds !
You will also be to watch eagles, falcons, owls, harriers…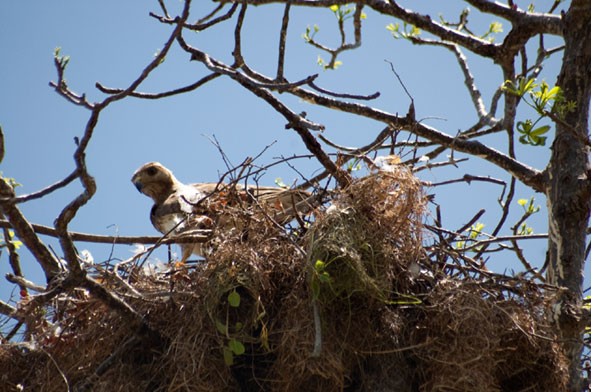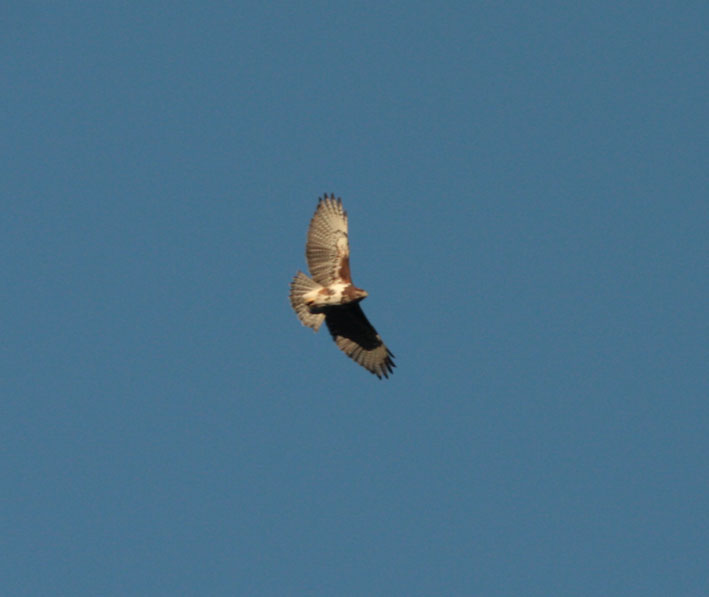 From your room, live like a bird !
Don't miss the photo gallery on the wild animals !!